Category:
Home Improvement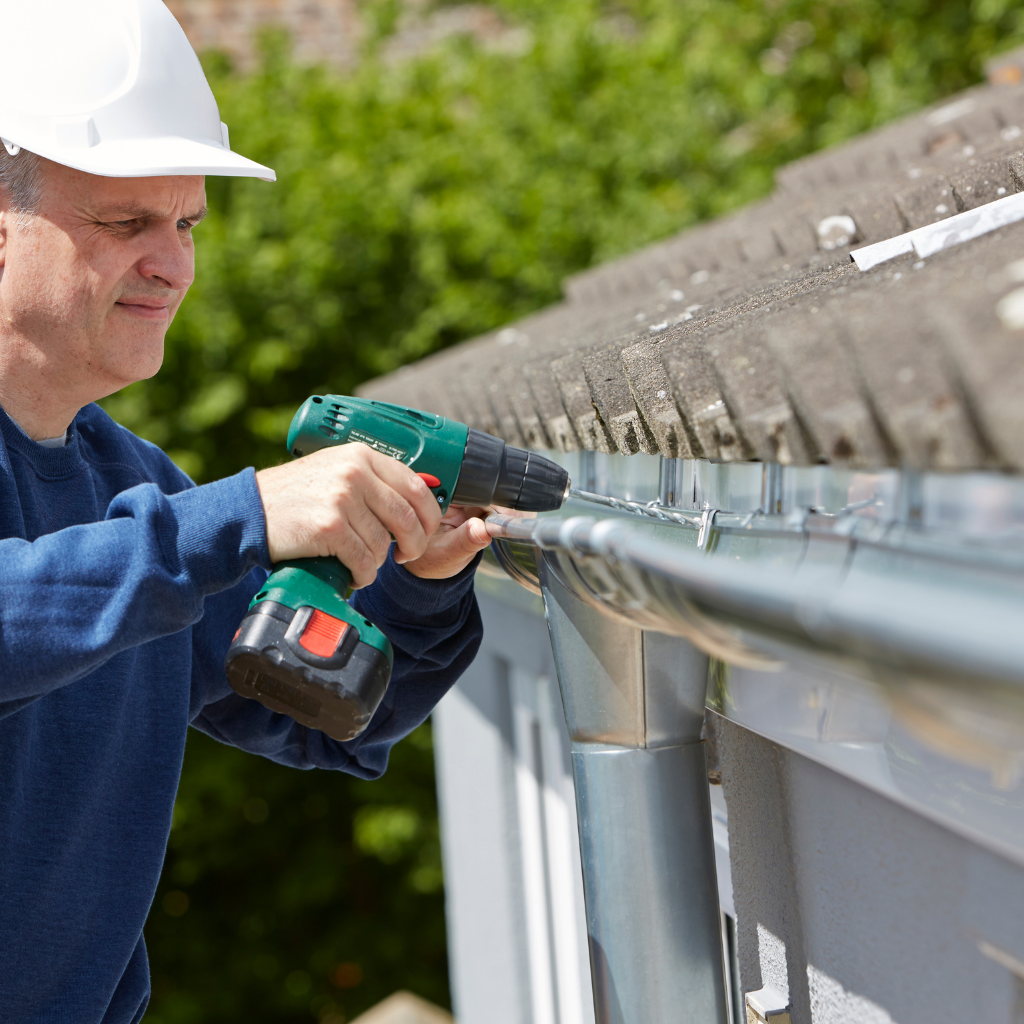 The key for growing a roofer is to establish standard procedures that your employees can follow. This includes your staff's ability to answer calls, assess customers, manage repair and install jobs, etc. It is important to have a business plan because it will help you fully understand both your market and strategy. It can also…
Read More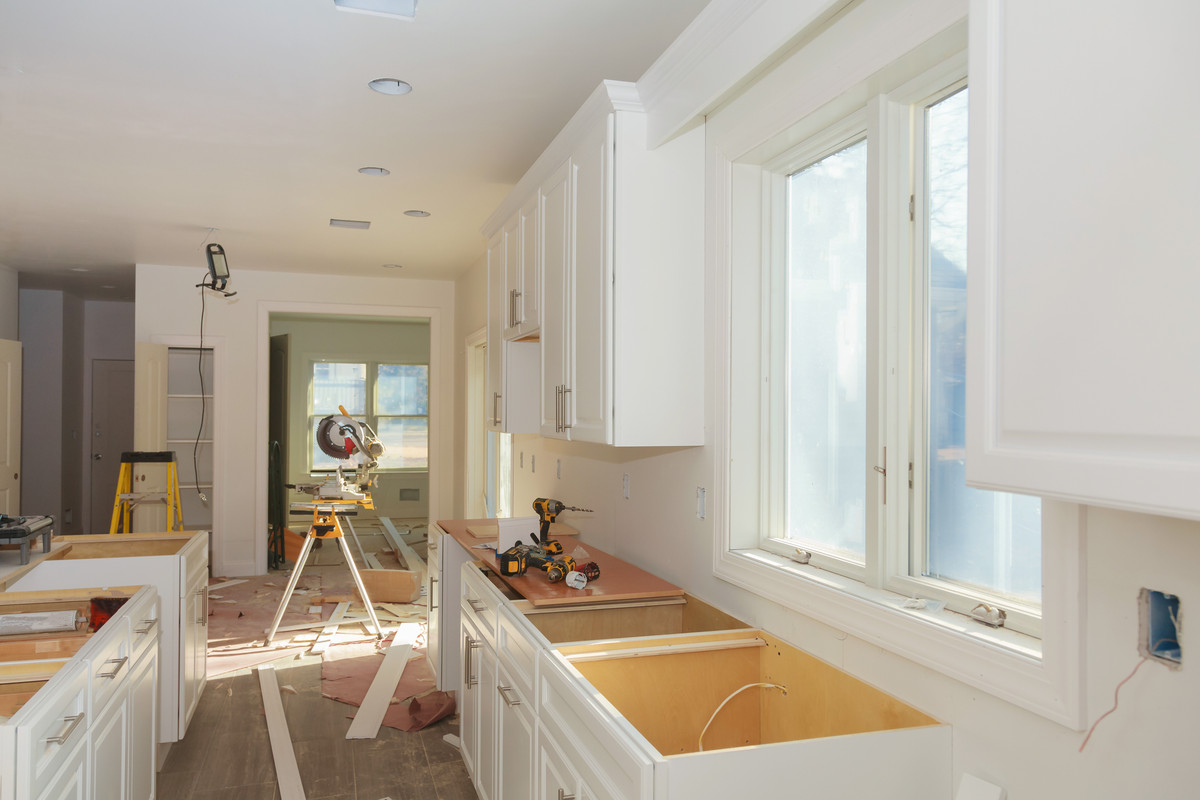 There are many things to consider before beginning a home remodeling project, from planning to budgeting. You must also be aware of the legalities involved in the process. Here is some advice on ensuring your home remodeling project is a success. In addition to planning and budgeting, you must obtain any necessary permits. Finding out…
Read More
Recent Comments
No comments to show.